Here at One Ministries
we welcome All.
All that we ask,
is you take off your shoes.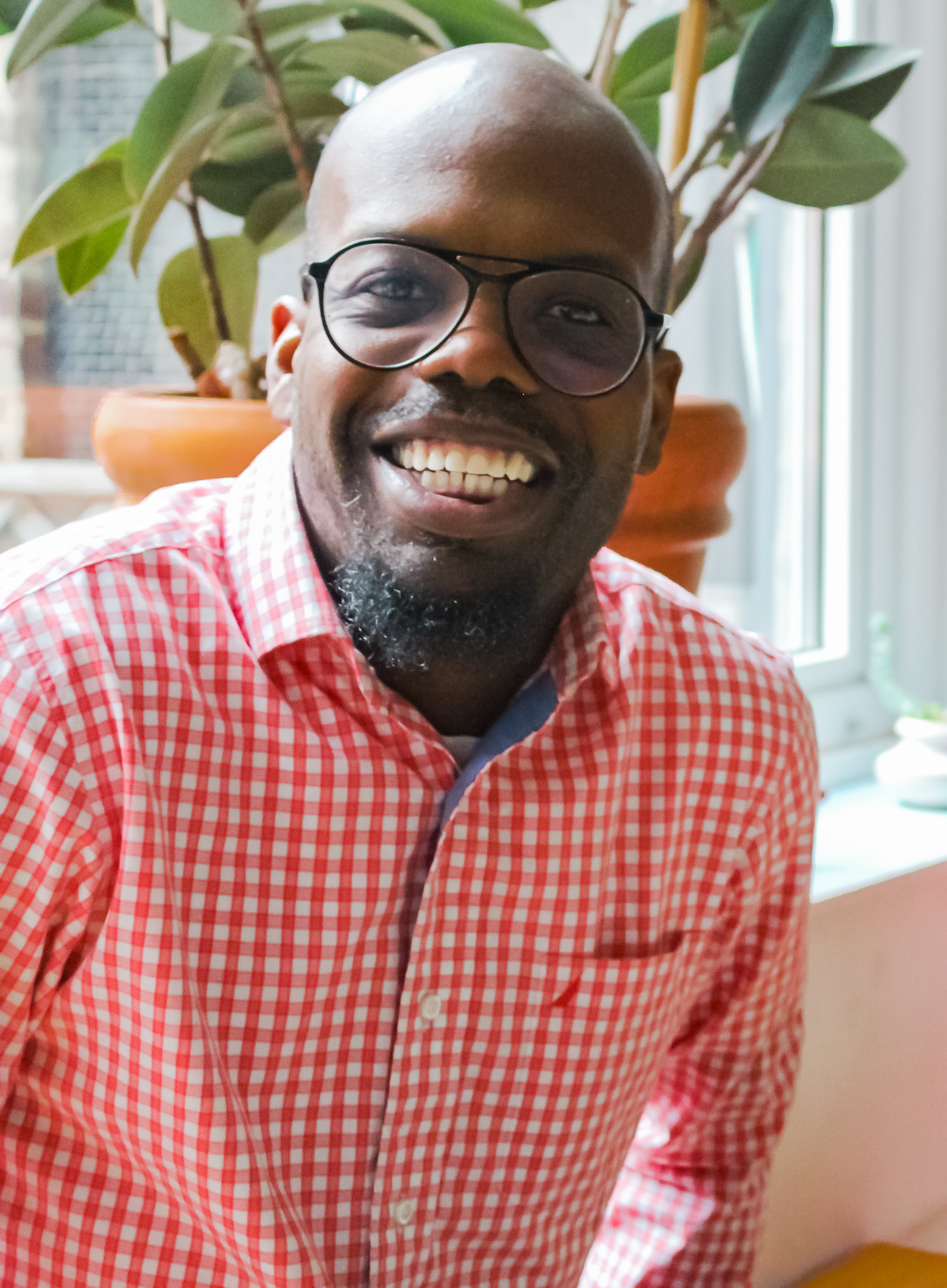 "That they all may be one; as thou, Father, art in me, and I in thee, that they also may be one in us: that the world may believe that thou hast sent me." (John 17:21)
Living as one with Christ on earth embracing his unconditional love and election while sharing our light with the world.
Here at One Ministeries we pride ourselves on creating programs that builds community, supports the community, and encourage positive progress in the community. Check out the ways you can get participate.
Women's Ministery
One Ministries Women's Network is a group of sisters-in-Christ united in our pursuit of mindfulness, wholesomeness, awareness ad mentoring. We create and maintain sisterhood across generations by bridging the gap through worship, spiritual growth and mentoring. In doing so, we also raise awareness of critical issues that plague our community. Our current initiatives on this front are mental health and domestic violence.
With the guiding principles of love, inclusivity and diversity, we are able to grow and empower women--encouraging them to lead purposeful lives.
Youth Ministery
Join ONE Ministries Youth where we use creative and innovative methods to inspire and ignite young people establishing a strong foundation in Christ for building character, morals and values.
Financial Literacy
The next great entrepreneur is closer than you think!
Whether interested in starting a business or simply having an advantage, MY OWN BUSINESS CHALLENGE arm youth for life's financial curves as soon as possible! Register today for our free financial literacy program.